Heritage
35 years of Refrigeration Excellence
In 2018, Blastcool celebrated a decade of experience in the manufacture of Outdoor Refrigeration with the launch of the new XP range but less well known is the fact that for the last 35 years Blastcool's engineers have designed commercial appliances that can now be found in top restaurants and five star hotels in famous cities across the world.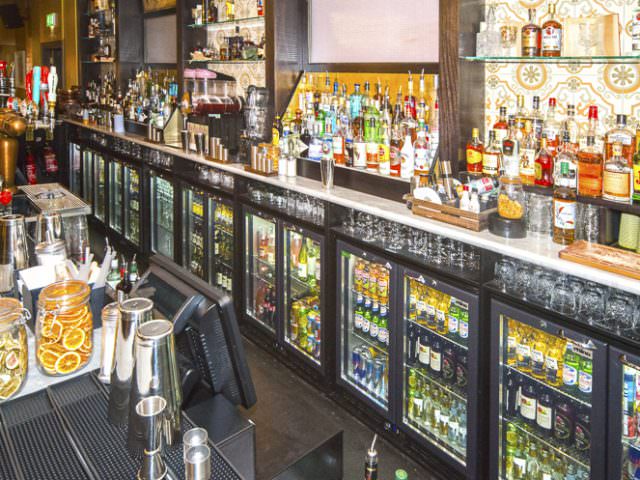 With clients such as Heineken, Anheuser Busch, Starwood Hotels, Marriott and Hilton, Blastcool can justifiably claim to know a thing or two about how to serve a cold drink. As a result, running through the DNA of every Blastcool appliance is the ability to achieve the high performance and exacting standards demanded by the professional bartender. In 2008, those same engineers were given the brief to create the ultimate range of home beverage coolers. The new range had to be fast cooling, be capable of chilling to perfection in tropically high temperatures and yet achieve all this whilst consuming a minimal level of energy. The experience gained over three decades of development work for major global beverage brands enabled Blastcool technicians to design the ultimate series of Outdoor Refrigerators.
A family history of Industrial Innovation and Philanthropy
In the 19th Century, the great Grandfather of Blastcool's owner made his way from Germany and set up business in Sheffield. Sir Joseph Jonas established a steelworks that went on to employ over 2500 people. At the heart of the success of the business was a new process for rolling steel and the brand name "Novo Superior" became synonymous with innovation and high quality. Such was the success of the company, that Sir Joseph became one of the major benefactors to Sheffield University and his generous donations contributed substantially to its formation at the outset and then later to its pre-eminence in engineering.