New Restrictions in force for HFC Refrigerants
6th Apr 2020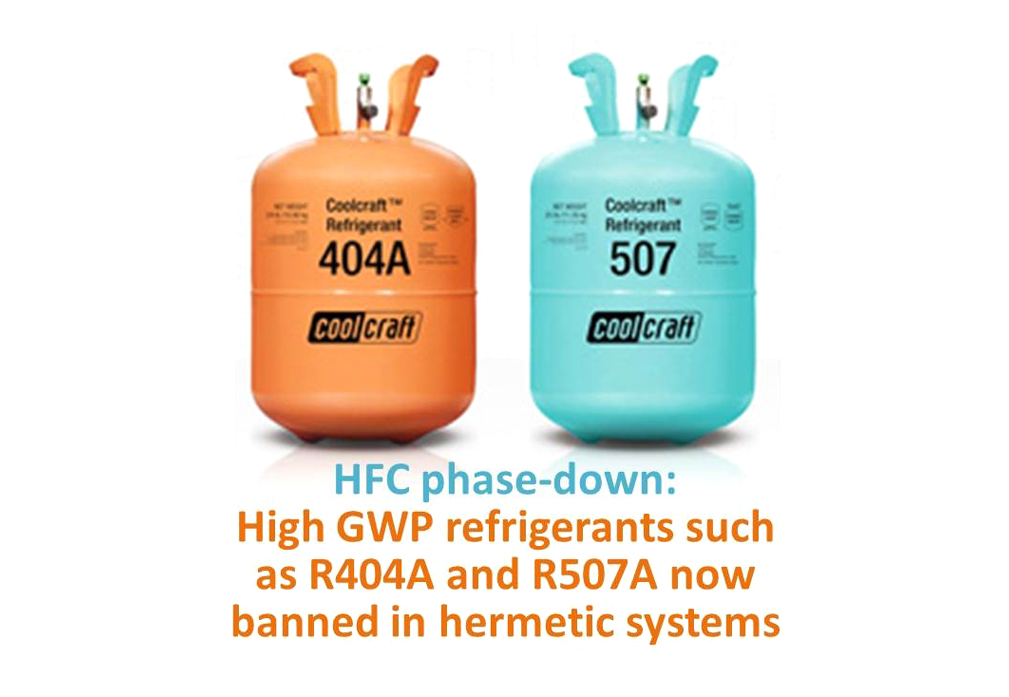 From January 2020, the EU has banned the sale of appliances that use HFC refrigerants with a Global Warming Potential (GWP) of greater than 2500. This affects refrigerant gasses such as R404a, commonly found in ice making machines for example. The good news is that Blastcool is not affected because the refrigerant we use is a natural hydrocarbon called R600a which has a GWP value of only 3. As such it is classed as having "negligible" global warming potential.
Less well known is that the insulation foam also contains a potentially harmful gas, but here again, Blastcool use a gas called Cyclopentane which also has negligible GWP.
It's good to know that if you are buying Blastcool, not only are you up to date with the latest standards but that you are making a choice that is considerate of the environment. At the end of life of the cabinet, a Blastcool can be fully recycled providing it is done by a professional refrigeration recycling centre.